SFGP provides full service property management for clients who own various types of property such as real estate, cars etc. We believe in customizing our management services to the specific needs of each client.
SFGP develops and institutes routine and preventative maintenance programs, and supervises and inspects work performed by licensed contractors.
SFGP obtains written bids and court orders as required by law.
SERVICES INCLUDE
Tailored management package designed to fit the client's needs.

Regular property inspections to insure proper maintenance and security.

Evaluation and recommendations for repair work as needed.

Coordination and supervision of repairs.

Arranging for emergency repairs.

24-hour emergency service.

Assists clients in moving to a new location when needed.

Packing personal belongings for relocation or storage.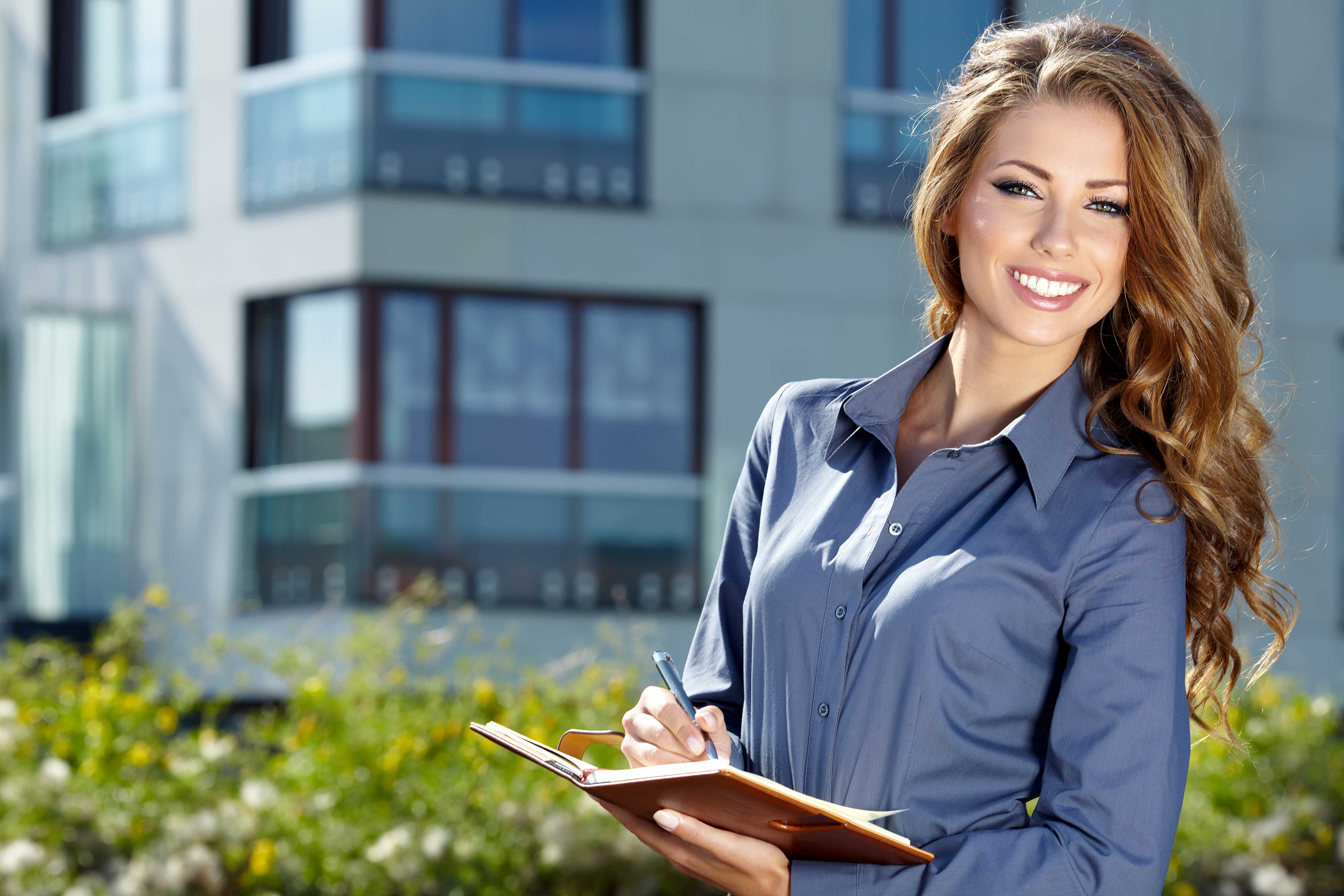 Subscribe for Our Email List
Click on the subscribe button for the latest updates from us.