A Guardian is by law entrusted with the care of a person, property or both. SFGP understands that this one of the most important assignments that can be bestowed upon a person. The duties of a Guardian are prescribed by the laws of the State of Florida and by the rules established by the Supreme Court of Florida.
SFGP provides a complete range of services to protect and care for our clients. We promote independence, health, and well-being. With experienced and specially trained professionals we are able to provide many benefits to our clients and their families. Many of our wards have multiple medical issues and are living alone, and new clients are often in crisis.
SFGP is available 24 hours a day, 7 days a week to authorize medical, psychiatric, legal, financial and social services. Depending on the client's needs we assign a nurse or social worker to provide professional care management services. We work with families to provide advice and assistance with care management issues.
OUR SERVICES INCLUDE:
Provide assessments.
Develop a care plan.
General management of the client's individual lifestyle.
Discharge planning and placement services when needed.
Personal visits.
Arrangement for all medical and psychological services.
Advocate with care providers.
Transportation arrangements.
Interviewing, hiring and monitoring of private duty CNAs or HHAs, when necessary.
Purchasing of personal items, clothing and food.
Provide information and referrals for other community services.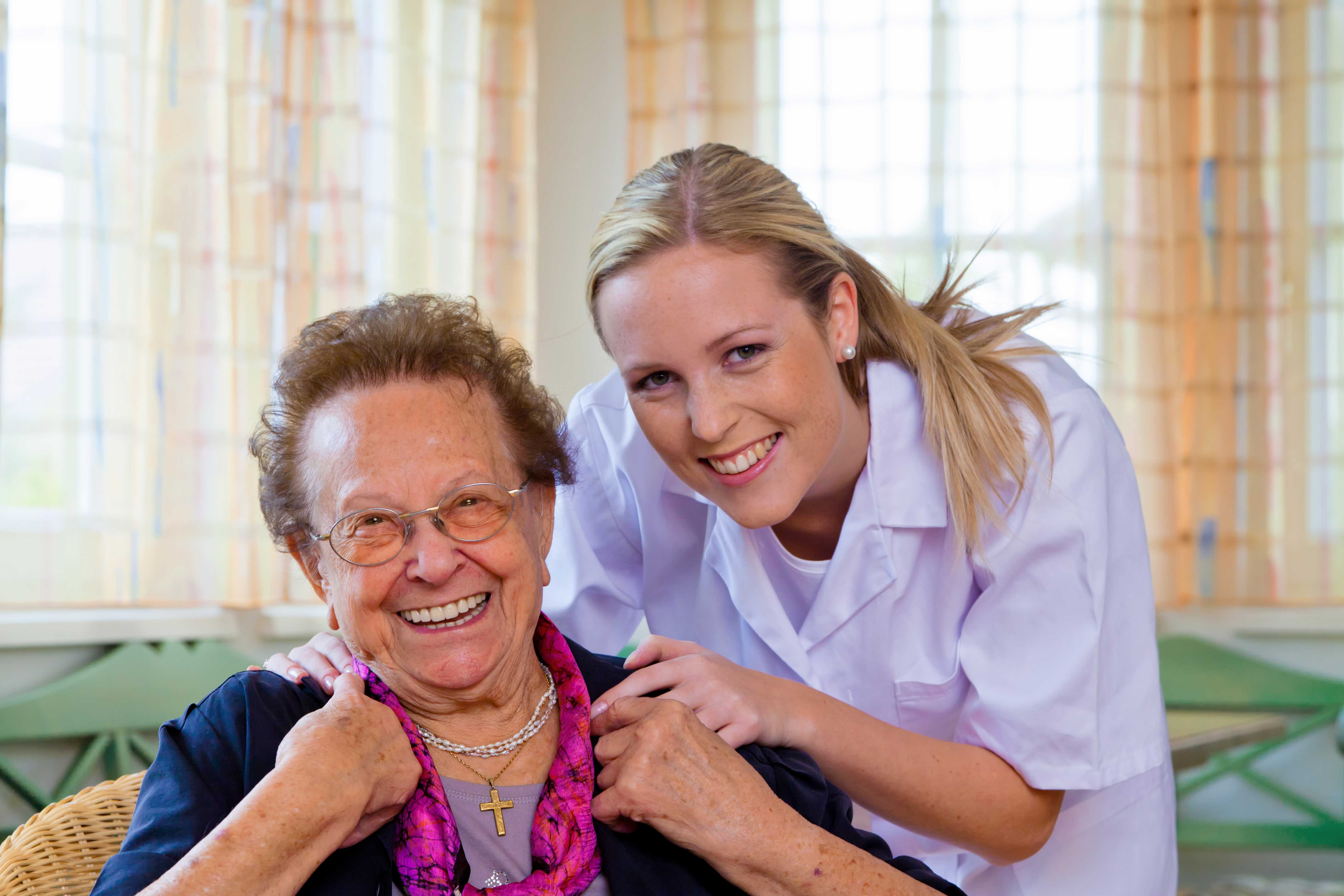 OUR
MISSION
PROTECT FAMILY MEMEBERS
SFGP is committed to providing services o those in need and we hold our work to the highest professional standards. Our services are designed to optimize the welfare and dignity of each individual client. We work within the authority we are given to protect our clients to include our clients and their families as much as possible in decision making.
Subscribe for Our Email List
Click on the subscribe button for the latest updates from us.