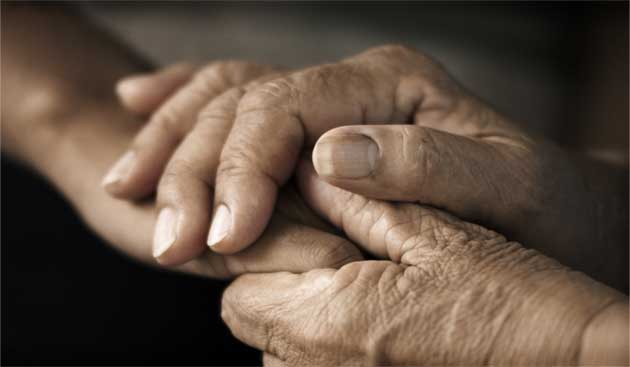 South Florida Guardianship Program
Redefining Excellence In Guardianship Through Integrity
South Florida Guardianship Program (SFGP) was founded in 1991 to provide quality professional services for the community. SFGP is a private, non profit organization that serves as a full service corporate guardian and care manager.
We do not discriminate. we serve clients without regard to race, national or ethnic origin,
color, religion, sex, sexual orientation, gender identity. mental or physical
disability, age or veteran status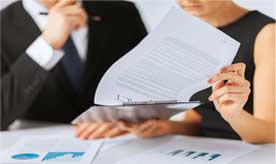 Through our own Legal Department we are able to provide our clients with exceptional legal services at a fraction of the cost of a private law firm.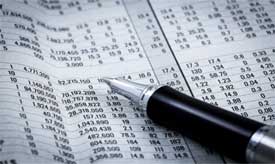 Each client Receives personalize financial services from our Financial Group. SFGP provides individualized attention, taking into account assets, income, and care needs.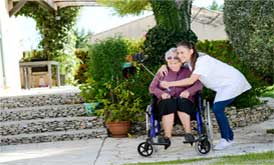 SFGP provides a complete range of services to protect and care for our clients. We promote independence, health and well being.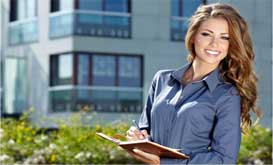 SFGP provides full service property management for clients who own various types of property such as real estate, cars etc.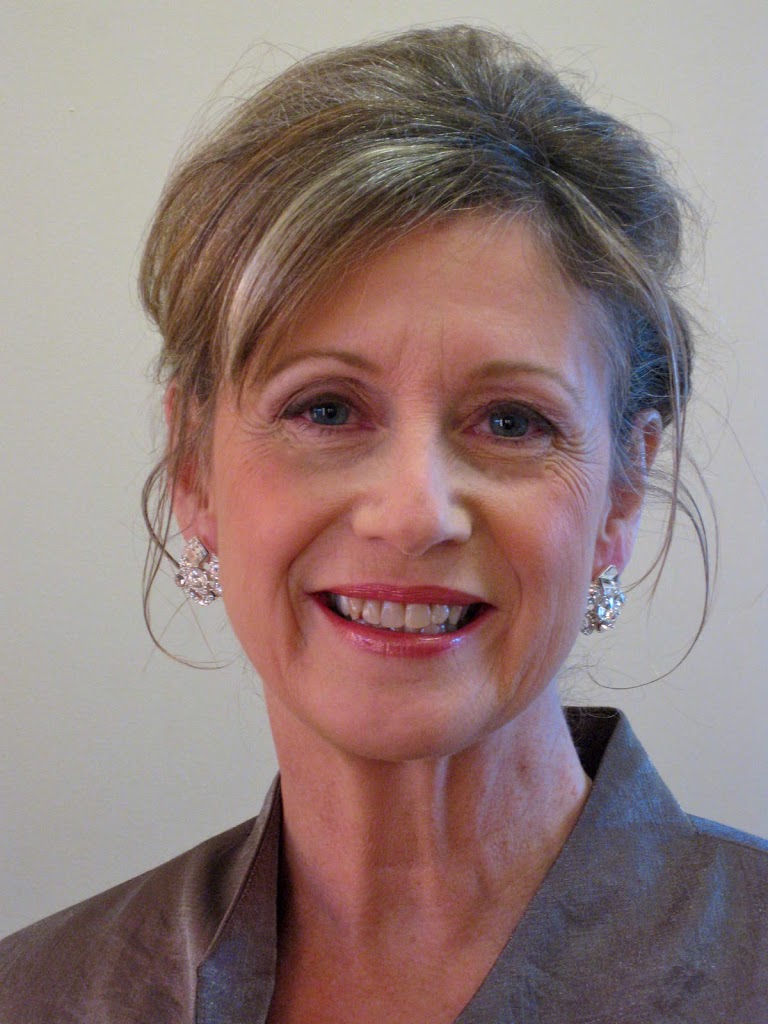 Thank You! Thanks guys, keep up the good work! Needless to say we are extremely satisfied with the results.
Carol-Jean W.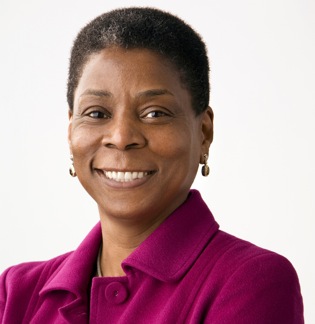 Best. Costumer Service. Ever!
Faith Q.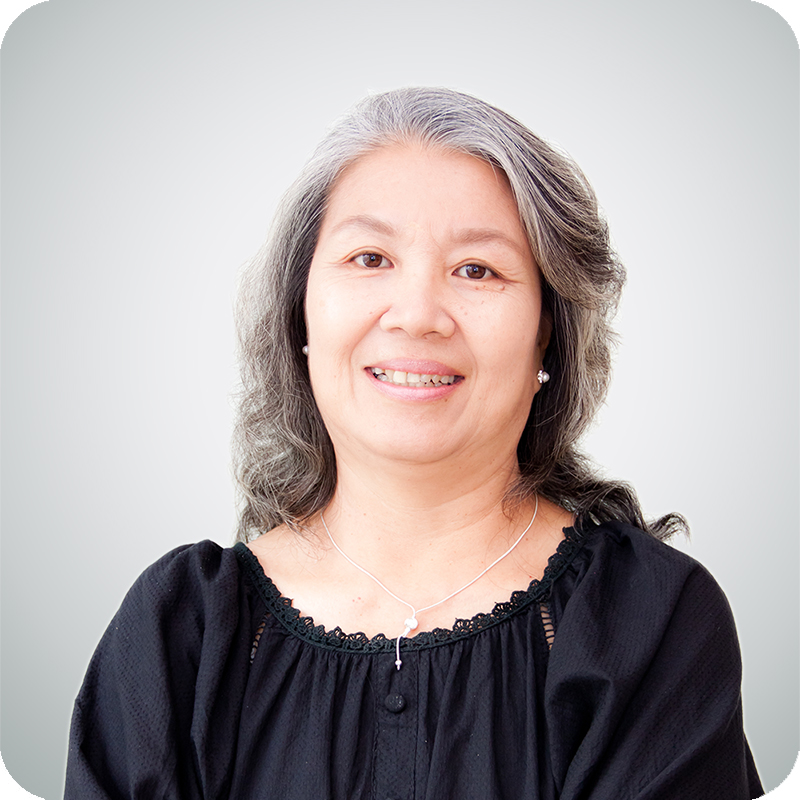 We've seen amazing results already. I will refer everyone I know. We can't understand how we've been living without a guardian
Chrystel D.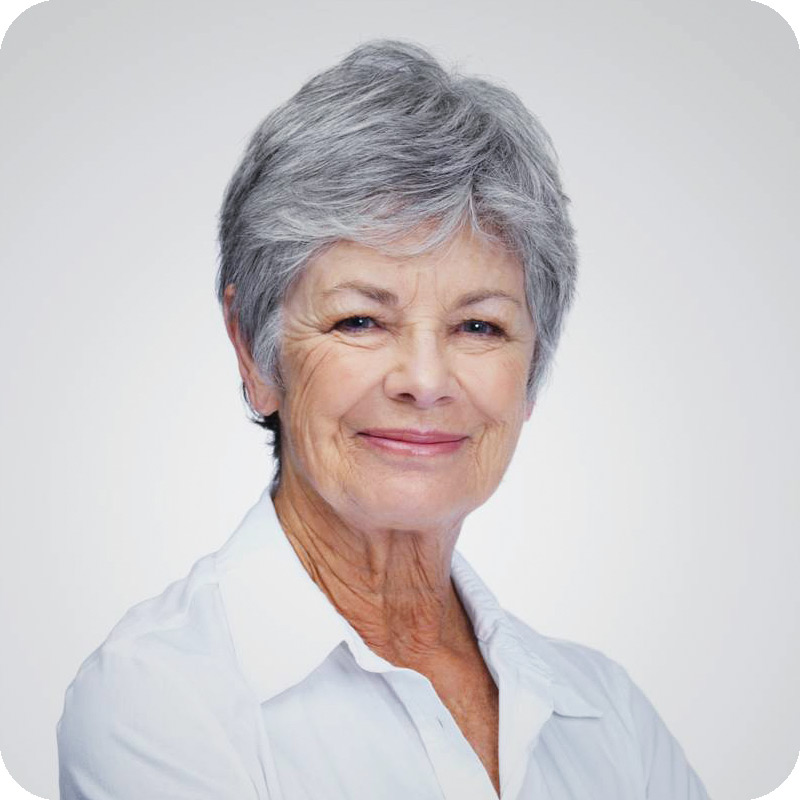 The service was excellent. I can't say enough about guardian
Chane L.
EXECUTIVE MANAGEMENT TEAM
KATHLEEN PHILLIPS, PRESIDENT/EXECUTIVE DIRECTOR
Kathleen founded SFGP in 1991 as a private not for profit cooperate guardianship program. Her goal was to provide guardianship services to all in need for an affordable price with services being provided by experts in their fields.
She was born and raised in South Florida and has been a professional guardian since 1983. She started her career as a volunteer with Broward County Elderly and Veterans. As a professional guardian, she has enjoyed the confidence of various community organizations, financial institutions, the legal community, hospitals, nursing homes and private citizens who have referred clients to her.
Kathleen works closely with her professional staff and her approach to guardianship is one of personalized attention. It is her belief that each of our clients should receive the individualized care that she would provide a member of her own family.
JAIME ANN D'ALESSANDRO, ESQ.
Jaime A. D'Alessandro joined SFGP in 2022 as General Counsel. Ms. D'Alessandro received a Bachelor of Arts from the University of Florida and a Juris Doctor from the University of Miami School of Law. Prior to joining SFGP, Ms. D'Alessandro worked primarily in the area of special education law by providing legal representation to children with special needs to ensure that they received an appropriate education in accordance with federal and state law. Ms. D'Alessandro also worked in the area of dependency law by providing legal representation to foster care children in dependency court as the Attorney ad Litem. Ms. D'Alessandro is a volunteer for YREADS, a program designed to help struggling students learn to read at grade level. She is a member of the Florida Bar, the Education Law Committee, the Real Property, Probate & Trust Law Section andthe Public Interest Law Section of the Florida Bar, and the Broward County Bar Association. She is also a member of the University of Florida Alumni Association as well as the University of Miami Law Alumni Association.
LOU VILLADSEN, FINANCIAL DIRECTOR
Lou Villadsen, MBA, has been the Director of Finance since 2004. She earned an undergraduate degree from the University of California, Santa Barbara in Social Science and an MBA from California State University, Fresno, with a double major in accounting and non-profit administration. For 17 years, prior to moving to Florida, she worked at UCLA, in the Chancellor's Office of Academic Planning and Budget. During that time, she was the director of program analysis for several years, and also served as the administrator for the School of Public Policy and Social Research during the first three years of its establishment.
Subscribe for Our Email List
Click on the subscribe button for the latest updates from us.