Each client receives personalize financial services from our staff. SFGP provides individualized attention, taking into account assets, income, and care needs. Our professional accounting personnel protects the client's assets, pay bills, manage and secure assets. We are able to maximize the use of government and community benefits and insurance. We also work with families to provide advice and assistance with budgeting and other financial issues. Since 1991 SFGP has been entrusted to manage more than $100 million in combined investments, real property, and related assets.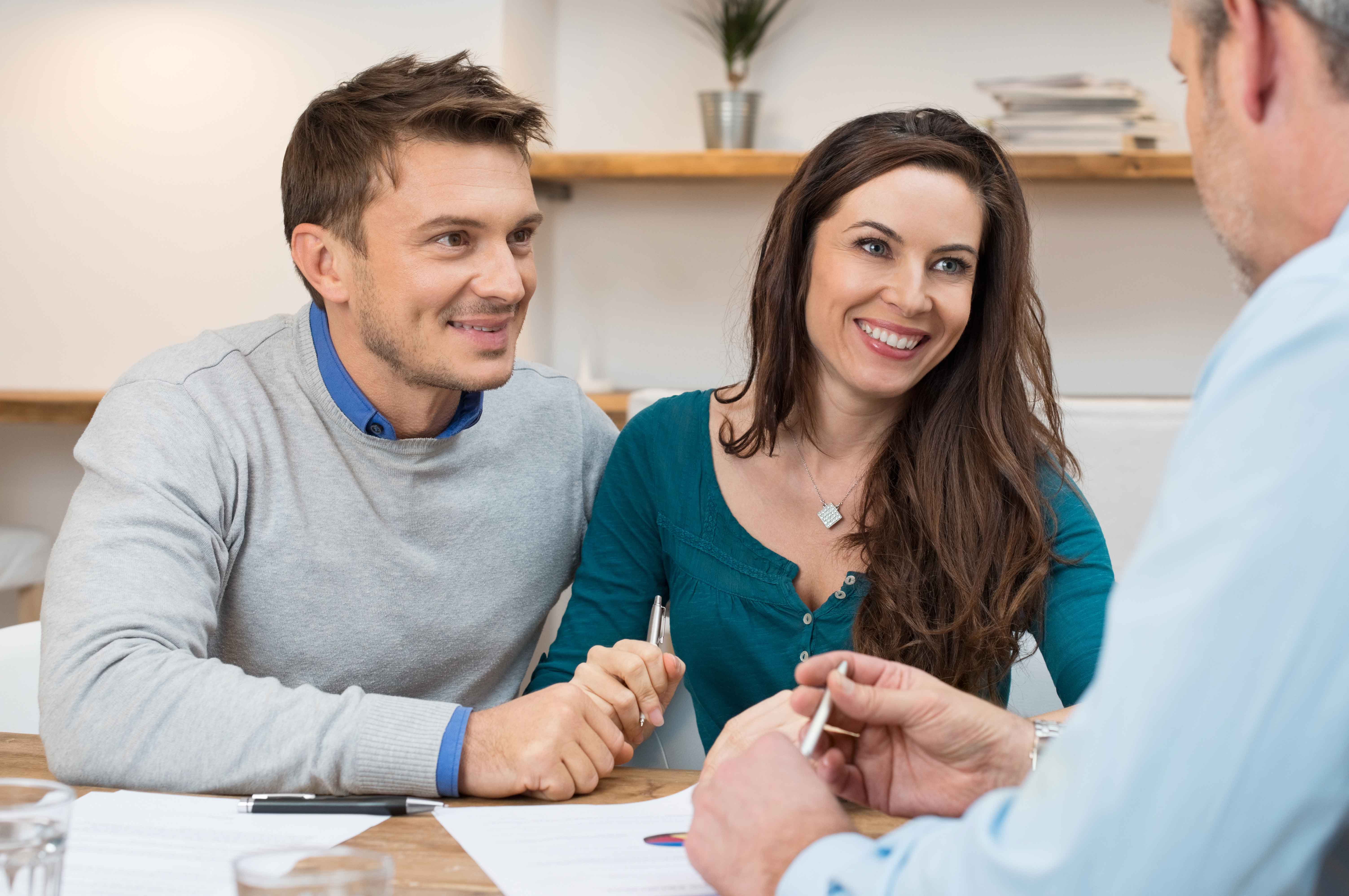 OUR FINANCIAL SERVICES INCLUDE
Bookkeeping and bill paying services.
Preparation of required accounting for the court.
Expert filing for government benefits.
Medical and Insurance claims processing.
Professional asset management and analysis.
Liaison with trust departments and investment firms.
Preparation of personal tax returns.
Subscribe for Our Email List
Click on the subscribe button for the latest updates from us.