SFGP's General Counsel specializes in the practice of guardianship and elder law in addition to all related legal issues that may stem from the representation of the guardian or ward. With an in-house legal department, we are able to provide conventional legal services effectively and expeditiously.
SFGP's General Counsel can provide almost immediate access to the probate court system in the event of an emergency.
Through our own Legal Department, we are able to provide our clients with exceptional legal services at a fraction of the cost of a private law firm.
Referring Attorneys
If you need a guardian for a  client, friend or family member SFGP works with attorneys in the community. Please contact Executive Director Kathleen Phillips for a free initial consultation.
*SERVICES ARE ALWAYS COST EFFICIENT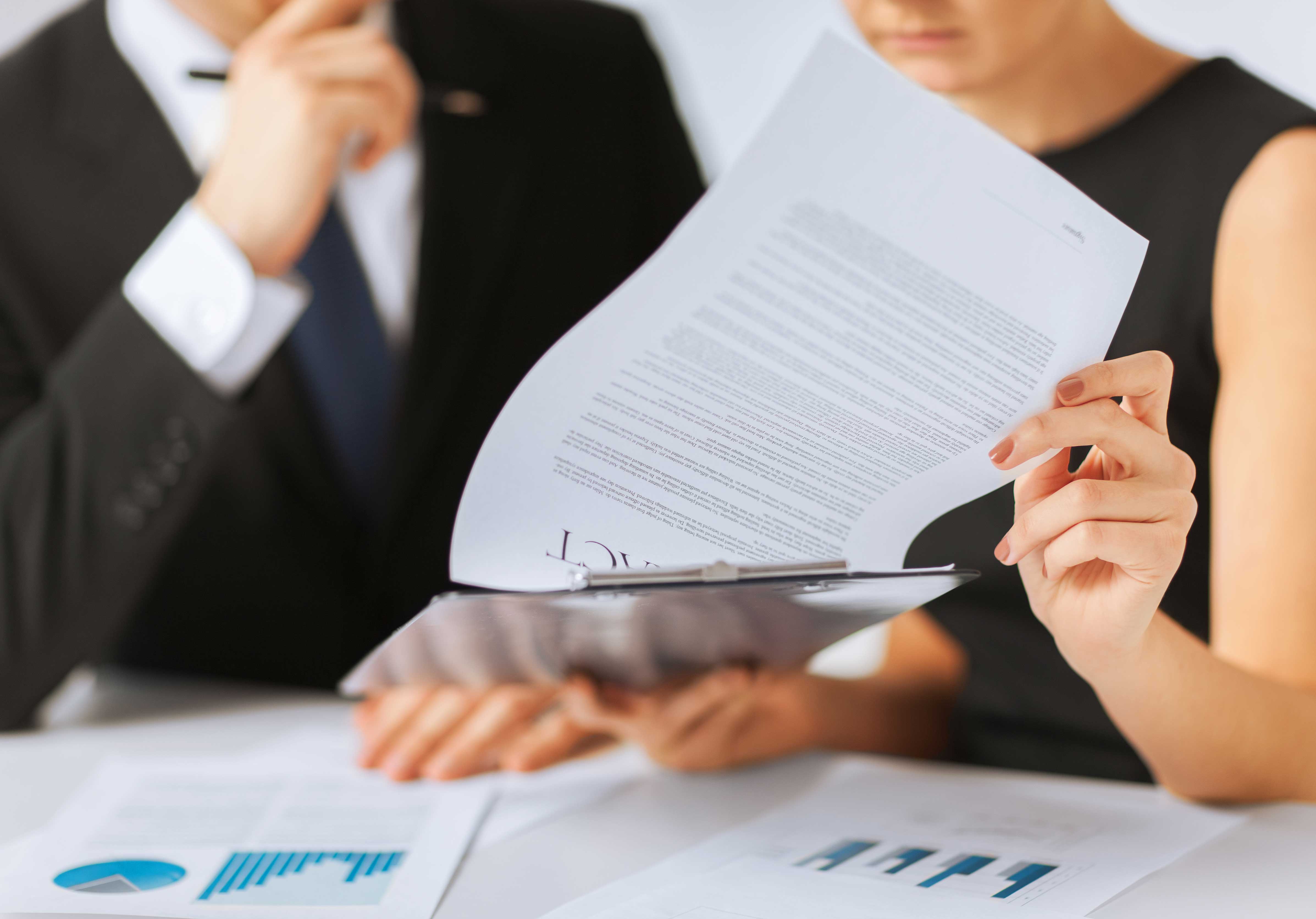 Subscribe for Our Email List
Click on the subscribe button for the latest updates from us.